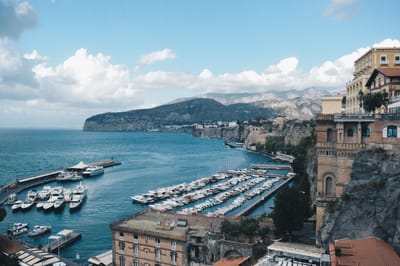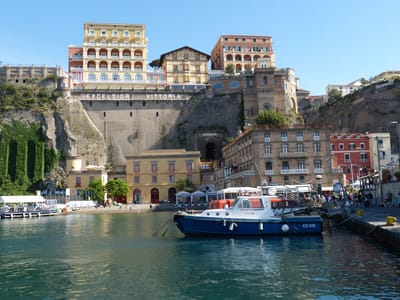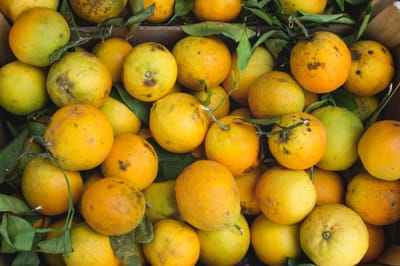 Ciao,
let me introduce myself to you,
I am from Sorrento in Southern Italy, otherwise known as the Italian Riviera. I have lived in the UK approximately 39 years and for much of my life here I worked in restaurants, but for the past 20 years have had my own family run business.
I have sourced really good coffee products from various Italian regions, and work with some excellent producers. Not only are the qualities superb, but also very competitively priced.
Today's trend is geared towards coffee machines for homes use to small businesses to industrial. Supplying beans, ESE pods (my speciality), various compatible capsules and coffee makers. From the traditional stove top moka to espresso machines and associated coffee products.
We aim to provide quality products and excellent customer services!
Follow us on Facebook & Twitter for special offers!